HOLO-WEEN Event!
This event has finished, took place from Oct/24/2013 to Nov/05/2013.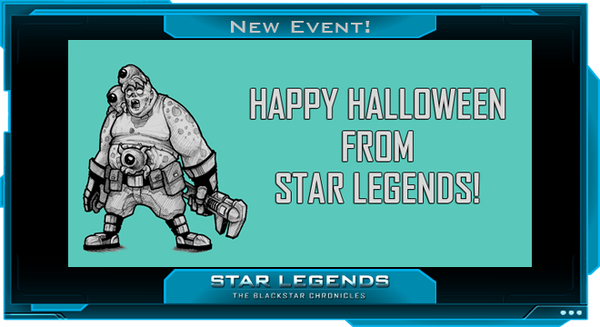 Holo-ween is upon us again! Speak with Enoch and Cindy Enchantress in the Blackstar to get started!
New quests and new Vanity rewards!
Rental Costumes have been added to the store. They are due back on Nov. 5th when the event ends.
---
Past Events