HOLO-WEEN Event 2011!
This event has finished, took place from Oct/20/2011 to Nov/03/2011.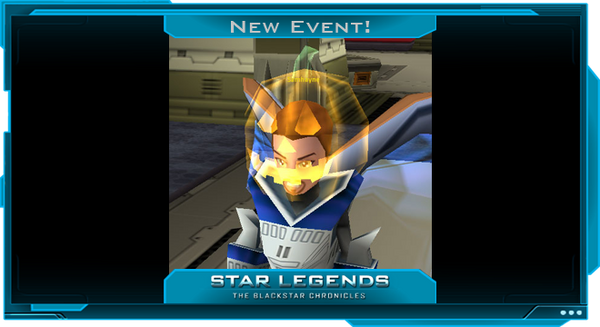 HOLO-WEEN is a time where boys and girls dress up in order to extort candy from other people with threats of mischief! Visit Cindy the Enchantress on the main deck of the UCS Blackstar for silly, scary fun!
---
Items introduced during the event.
Warning: This article may contain spoiling information,
You may choose to show or hide this information.